Graphene Heating Pads Kit for Leggings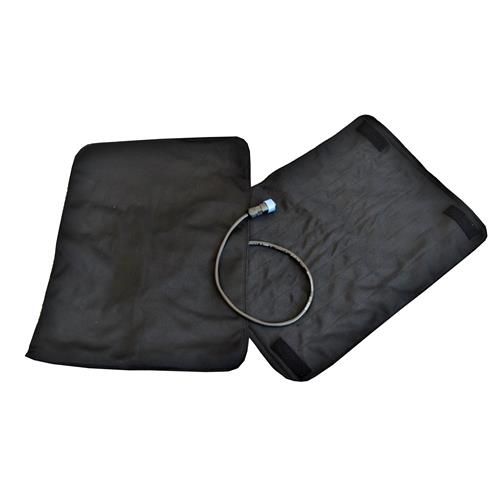 Price:

€

177,00

VAT included (22%)

Item code:
26150
Brand:
DTEK
Unit of measurement:
PZ
Quantity:
Description
Kit consisting of two heating plates made of Graphene for 12 Volts power supply
They can be connected and powered with all external battery packs that provide stabilized current at 12Volts.
The plates are equipped with 4 velcro for easy assembly/removal from our HT 320 Heating Pants and with a male connector that can be coupled to our valves equipped with E/O cord for external connection to the battery pack.
They are fitted and warm the diver's quadriceps when diving in particularly cold water.
Being made of graphene they have the ability to heat up uniformly and in a few seconds with an electrical absorption of only 40 Watts.
Attention, in case of flooding of the drysuit, we recommend that you turn off the entire system immediately in order to prevent damage to the same.